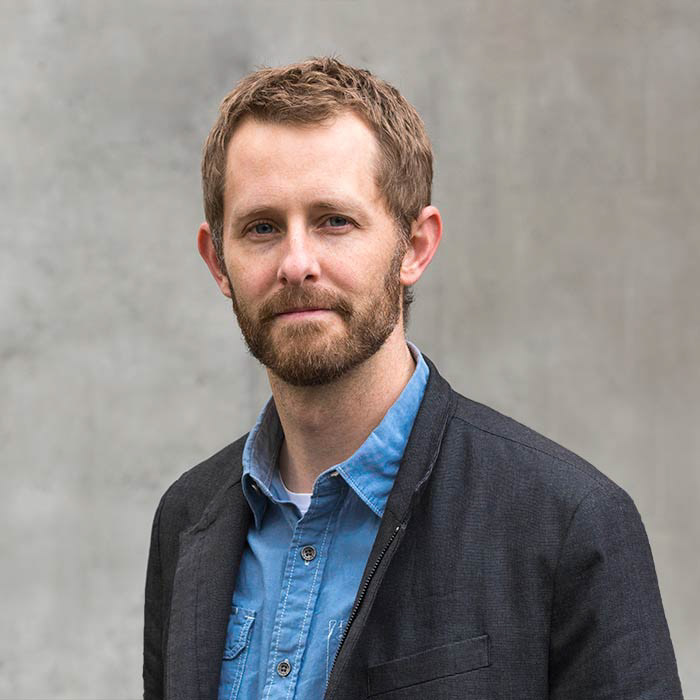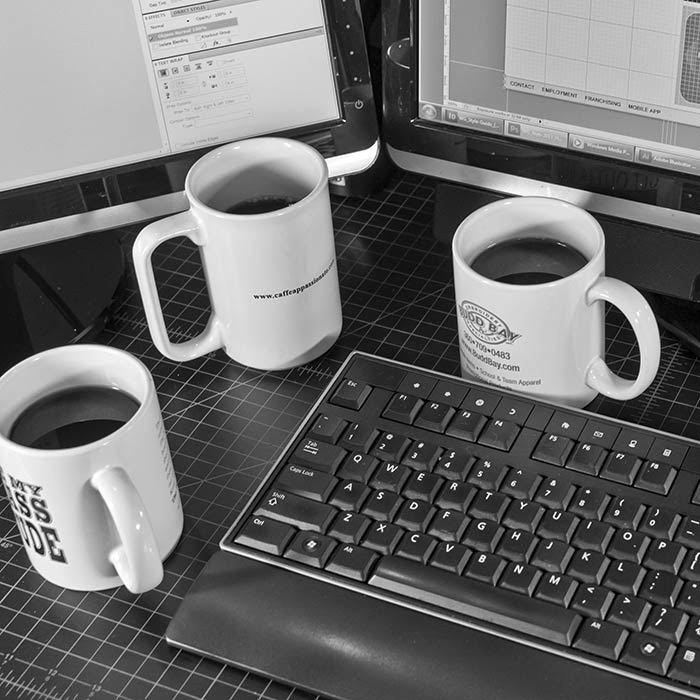 Blake Manning is a freelance executive-level creative talent with deep expertise in all things branding, design, and communications. His long list of satisfied clients range from individuals to small businesses to international corporations, and span numerous industries.
He works in all levels of the creative process: from high-level brand strategy and the implementation of creative systems and processes, to initial creative concepts, through development, all the way to the fine details of production.
Blake does his finest work when given access to entire creative systems and resources, and when he's able to see the broadest-possible view of an organization and what it's setting out to achieve. With that said, you can plug this guy into virtually any part of your creative workflow.
In business, we always hear the axiom that you can have something done cheaply, quickly, or with high quality; that you can usually pick two of those traits, but never all three at once. Blake likes to take that as a challenge every single day.
AN OFFER TO HELP DURING THE COVID-19 PANDEMIC:
I keep struggling with the question, "How can I help people who are dramatically effected by this pandemic?" The things I do best (design, communications, etc) obviously aren't the most important or in-demand skills at this moment. Still, if I can lend my expertise to assist small businesses, organizations, and even individuals who are struggling right now, then sign me up.
Maybe someone just needs a well-designed sign for their restaurant window. Or to have an email proofread. Maybe a displaced worker needs help updating their resume, or a small business wants to talk strategy about moving their product onilne.
If you or someone you know could use a freelance creative services professional, please reach out. I'm willing to work for dramatically reduced rates or pro bono, depending on the circumstances.
Let's connect and do great things together!
Thank you! We'll be in touch shortly.
CLIENT LIST
(abbreviated)